EQUIP YOUR CHILD
Individualized ABA services, training, and support for children with autism, ages 2-6, and their families
GET STARTED
Not being able to communicate, needing your help with many of life's everyday tasks, and adjusting to changes in their routine can be difficult for both a child with autism and their families.
We are here to help!
ABA Therapy Uses Evidence-based Research to Effectively Treat Children With Autism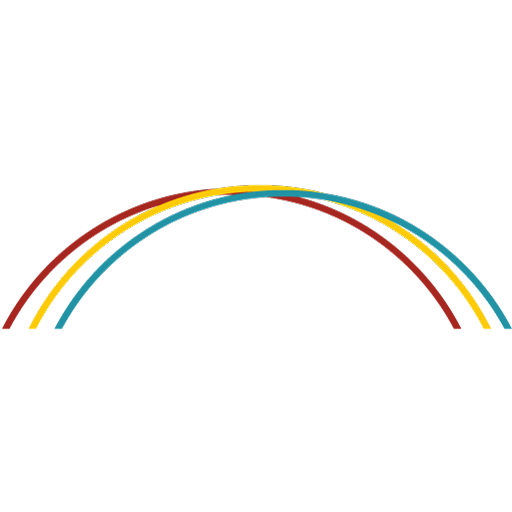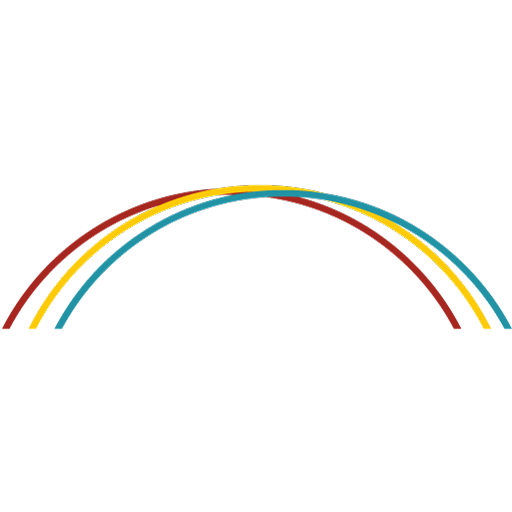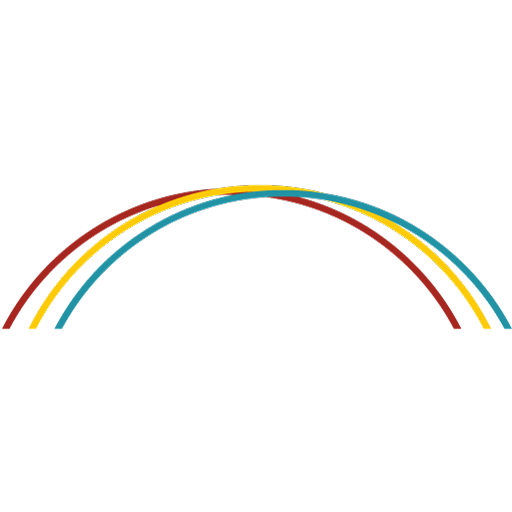 Read What Others are Saying...
"Katie is a very capable director, behavior analyst, and overall co-worker. No matter the situation or conditions, you can depend on her assistance and overall commitment to both her clients and the organization. She has over 10 years of experience in the field, and has attained a valuable wealth of knowledge, that can be applied to make meaningful change in the lives of her clients and their families. I have seen personally the positive impact she has had on her clients while they were under her care. I'm extremely grateful to have learned from her and, I plan to fully apply what she taught me in both the present and the future.."
– Cameron, BCBA Student
"Katie is an amazing BCBA and supervisor. She always makes sure that her clients are getting the best care possible. Katie also reassures that her ABA technicians are supported and satisfied with their overall work experience."
– Casey, Behavioral Tech
"Jordan is an excellent example of professionalism. She ensures that everyone feels welcome when in her presence. Her ability to provide quality care is immensely unmatched. There is not enough I can say about her compassion and her dedication to her work"
– Behavioral Tech
"I first met Jordan as she was becoming a brand new BCBA. I have nothing but great things to say about her. She was a breath of fresh air. She has tons of energy, great with children and staff. She is always willing to collaborate with parents on their child's program as well as listen to ideas from fellow BCBAs and technicians and find ways to incorporate them into our center. She is always smiling and laughing. She is not afraid to take on challenging behaviors, but remains very honest about limits and expectations. She is one of the hardest working BCBAs I have had the pleasure of working with. I would definitely recommend her to anyone looking for quality ABA therapy."
– Past Co-Worker
"I worked alongside Jordan in both our first years as BCBAs. Jordan came in willing and ready to learn as much as she could. She is a team player and is always willing to lean a helping hand wherever she can. Jordan is a great BCBA, but above all, she is a great person. She is such a bright light to be around with her positive attitude and sweet nature. She is patient, caring, genuine, and passionate about the job and the clients we serve. As someone who will be teaching, advocating, for, and caring for your child, Jordan displays all of the characteristics you could want in a BCBA."
– Past Co-Worker
Here's How to Get Started:
1- Fill out our Intake Form To get started on our waitlist, we just need a few details about your child. Once we have received that, we will contact you with information about the next steps.
2- Attend Onboarding for Child and Parent We meet with you and your child to learn more about your child, their needs, and home life to create an individual plan of treatment.
3- Participate in ABA Therapy Your child will be enrolled in full-time, one-on-one therapy. We will collaborate with your family to provide the best therapy, support, and resources.
4- Transition into a School Environment Working together, we are able to prepare your child for school and continued growth.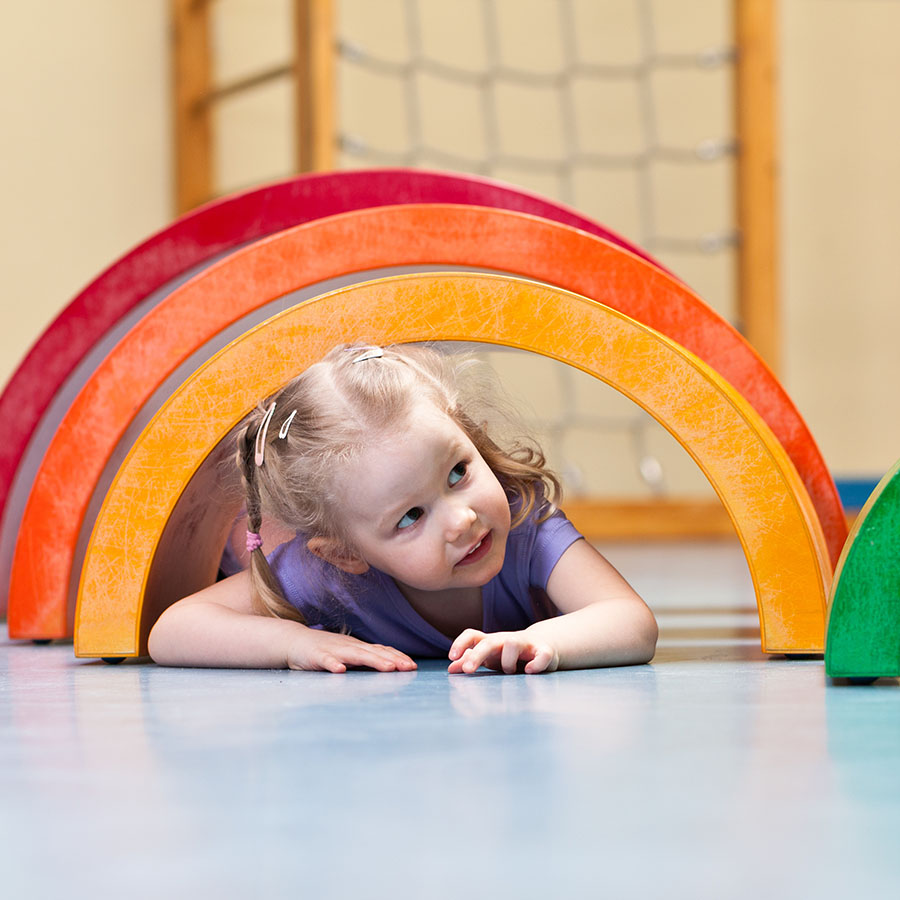 For a child with autism communicating their basic needs, completing everyday tasks, and navigating new circumstances can be challenging. Arches ABA Therapy provides full-time in-clinic therapy which allows us to be able to better work with your child to increase communication and gain skills that will encourage greater independence, equipping them with the tools to expand their environment.