EQUIPPED TO THRIVE
Individualized ABA services, training, and support for children ages 2-6 with autism and their families
GET STARTED
EQUIPPED TO THRIVE
Individualized ABA services, training, and support for children ages 2-6 with autism and their families
GET STARTED
Your Extraordinary Child Needs an Extraordinary Plan
Each child on the spectrum is unique and presents differently. They have different behaviors, different struggles, and different strengths, and we understand that those will evolve and change as well. That is why there is not a one-size-fits-all treatment plan at Arches ABA Therapy clinic. As your child learns, grows, and develops so will our treatment plans.
We work closely as a team with parents, BCBAs, and Behavior Technicians to provide the best therapy and solutions for your child. Based on feedback and collaboration, we continuously adjust our plans to ensure that we are using the techniques and therapy to fit your child's ever expanding world.
A Better Approach to ABA Therapy
A Fun, Safe Environment to Learn and Grow
Full-time, In-clinic Therapy with Behavior Technicians/ BCBAs

Bi-monthly Parent/ Therapist Collaboration Meetings
Individualized Treatment Plans to Create Opportunities for Growth
Group Therapy to Encourage Social Skills Development
Resources & Support for Transitioning from Clinic to Home
Frequently Asked Questions
What is ABA Therapy?
ABA therapy stands for Applied Behavior Analysis therapy. It can be done in a school setting, home setting, or clinical setting and depending on the therapy environment provides a combination of individual therapy, peer play, and group services. The goal of ABA Therapy is to develop and expand language, daily living skills, social skills, and decrease behaviors.
What does ABA Therapy look like at Arches?
Arches ABA therapy provides full-time, in-clinic therapy for children with autism ranging from ages 2-6. Our ABA services focus on: developing and expanding language, daily living skills, and social skills. We work with parents to collaborate, communicate, and actively participate in their child's therapy. We work with parents to help them implement strategies in the home and in their family's everyday life.
What is the client-to-therapist ratio?
Our Behavior Technicians work one-on-one with our clients. They work closely with our BCBAs to create plans and carry out therapy. This gives us the ability to better care for our clients and ensure our therapists are able to make the greatest impact in therapy.
What is the Parent Responsibility Agreement?
At Arches, a principle of our philosophy is that parents and caregivers are essential members of your child's treatment team. Our main goal is to work together with your entire family so that your child is successful in the clinic, in your home, and in other social and educational spaces. We want to make sure that we equip you and your child with the tools needed to navigate life's experiences.
You can read the full agreement here.
What insurance carriers do you accept?
Is ABA Therapy right for my child?
Most people diagnosed with Autism Spectrum Disorder (ASD) can greatly benefit from ABA therapy.
According to the National Institute of Health, "Behavior management therapy tries to reinforce wanted behaviors and reduce unwanted behaviors. It also suggests what caregivers can do before, during, after, and between episodes of problem behaviors.
"Behavioral therapy is often based on applied behavior analysis (ABA), a widely accepted approach that tracks a child's progress in improving his or her skills."

While our clinic only works with children from 2-6 in age, there are other clinics that provide therapy for school-age or even adults with ASD.
Can my child still receive other services?
Absolutely. Many of our clients receive other types of therapy that provide additional support for their families and the child. If possible, we collaborate with the other providers to create opportunities for services to complement one another.
How soon can we get started?
The first step to getting started is to fill out our intake form. We will contact you as soon as space allows to begin the onboarding process.
What is the Therapist Responsibility Agreement?
Our goal is to build a system of ABA Therapy that works for kids, families, and clinicians. We provide an environment that embraces trust, integrity, accountability, passion, fun, empathy, learning, and support for all.
What is a "Good Faith Estimate?"
Under the No Surprises Act of 2022, health care providers, are required to give clients who don't have insurance or who decide to not use their insurance, an upfront estimate of their bill for services. This is known as a Good Faith Estimate.
If you don't receive a Good Faith Estimate in writing at least one business day before receiving services, please ask me for one.
If you receive a bill that's at least $400 more than your Good Faith Estimate, you have the right to dispute the bill. Please save a copy or a picture of your estimate.
For questions or more information, visit www.cms.gov/nosurprises or call 1-877-696-6775.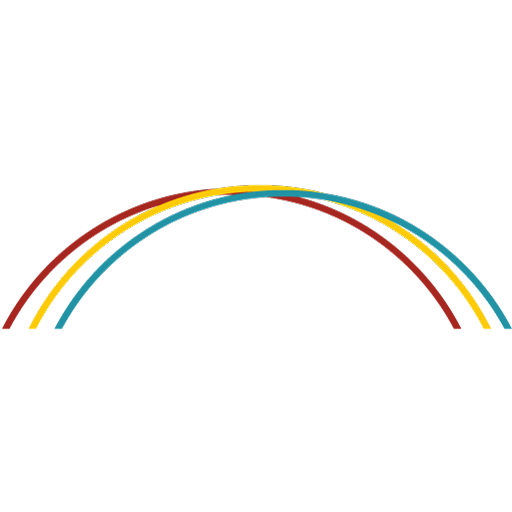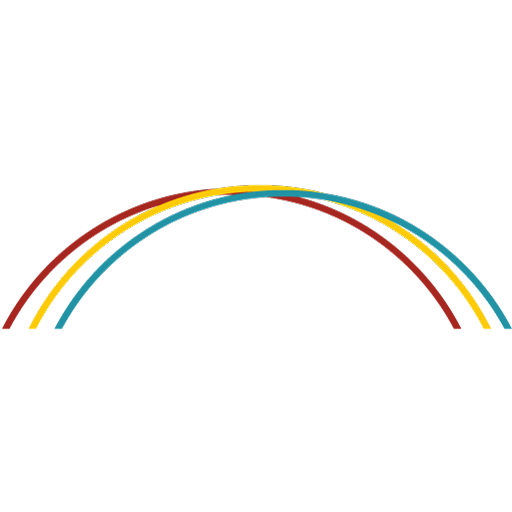 Here's How to Get Started:
1- Fill out our Intake Form To get started on our waitlist, we just need a few details about your child. Once we have received that, we will contact you with information about the next steps.
2- Attend Onboarding for Child and Parent We meet with you and your child to learn more about your child, their needs, and home life to create an individual plan of treatment.
3- Participate in ABA Therapy Your child will be enrolled in full-time, one-on-one therapy. We will collaborate with your family to provide the best therapy, support, and resources.
4- Transition into a School Environment Working together, we are able to prepare your child for school and continued growth.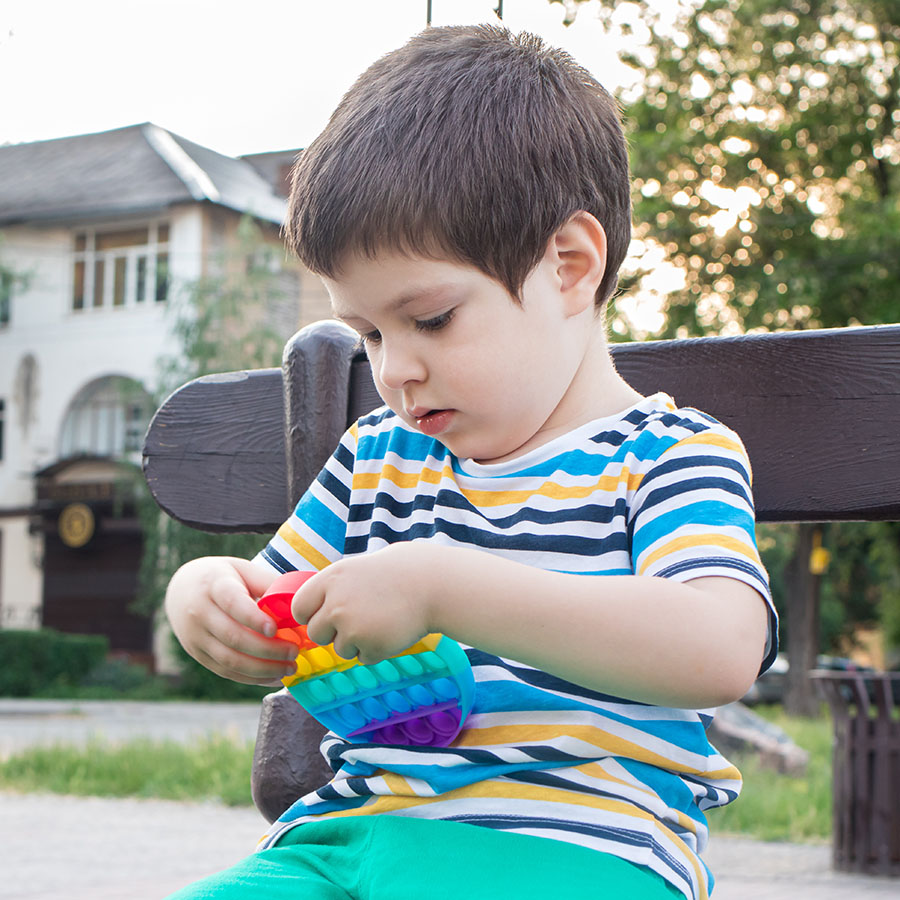 For a child with autism communicating their basic needs, completing everyday tasks, and navigating new circumstances can be challenging. Arches ABA Therapy provides full-time in-clinic therapy which allows us to be able to better work with your child to increase communication and gain skills that will encourage greater independence, equipping them with the tools to expand their environment.