For a child with autism communicating their basic needs, completing everyday tasks, and navigating new circumstances can be challenging. Arches ABA Therapy provides full-time in-clinic therapy which allows us to be able to better work with your child to increase communication and gain skills that will encourage greater independence, equipping them with the tools to expand their environment.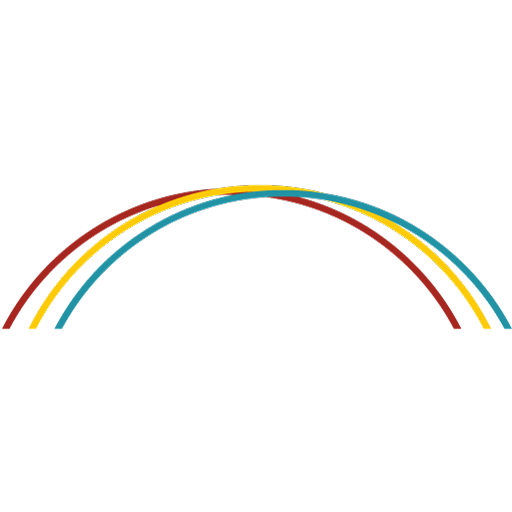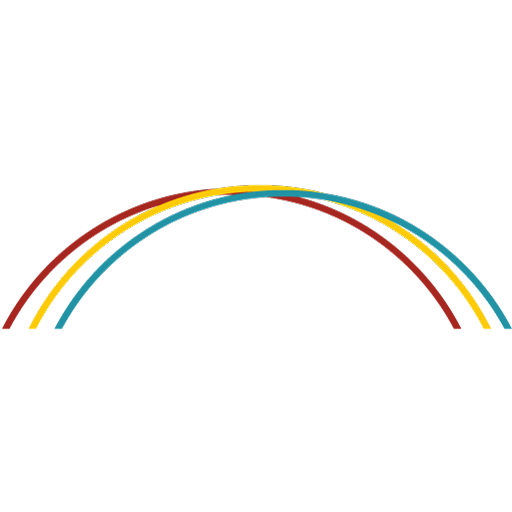 Here's How to Get Started:
1- Fill out our Intake Form To get started on our waitlist, we just need a few details about your child. Once we have received that, we will contact you with more details about the next steps.
2- Attend Onboarding for Child and Parent We meet with you and your child to learn more about your child, their needs, and home life to create an individual plan of treatment.
3- Participate in ABA Therapy Your child will be enrolled in full-time, one-on-one therapy. We will collaborate with your family to provide the best therapy, support, and resources.
4- Transition into a School Environment Working together, we are able to prepare your child for school and continued growth.