EQUIPPED TO DEVELOP
Customized ABA services, training, and support for children ages 2-6 with autism and their families
GET STARTED
EQUIPPED TO DEVELOP
Customized ABA services, training, and support for children ages 2-6 with autism and their families
GET STARTED
Learning From Our Past to Give Your Child a Better Future
As clinicians, we have seen what works and what doesn't. We designed our clinic based on our past experiences to provide better therapy, better parent collaboration, and better support for therapists. We know when everyone is happy and working together for a common goal the child is able to thrive in therapy, in their home, and in a school environment.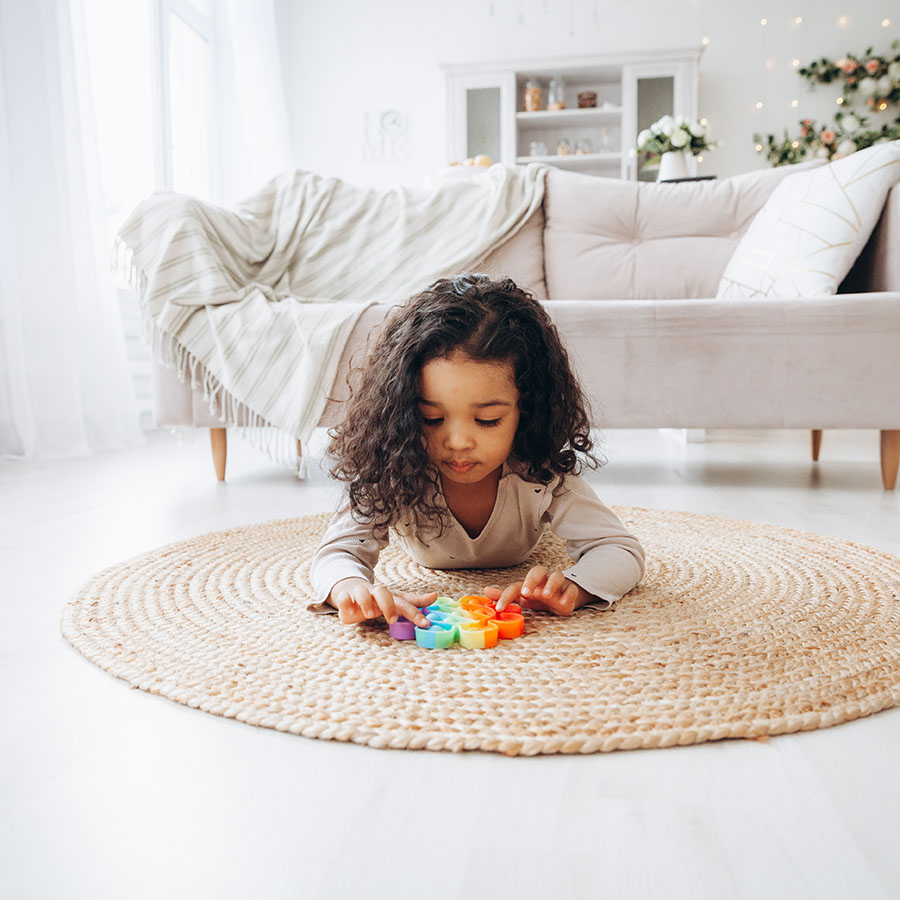 We provide full-time, in-clinic ABA therapy that includes a combination of individual therapy, peer play, and group services. Families will become more confident in how to manage problems when they arise, support their children in various circumstances, and foster communication and independence.
We support your child and family with education, training, and attainable plans of action.
We understand that we might not be a fit for every family. While we provide a positive environment with a high standard of therapy and care, we know that individual family circumstances can differ greatly requiring a particular level of care for a child. We work closely with families to broaden their child's capacity. Here's what you can expect:
An Open & Honest Relationship
Commitment to the Program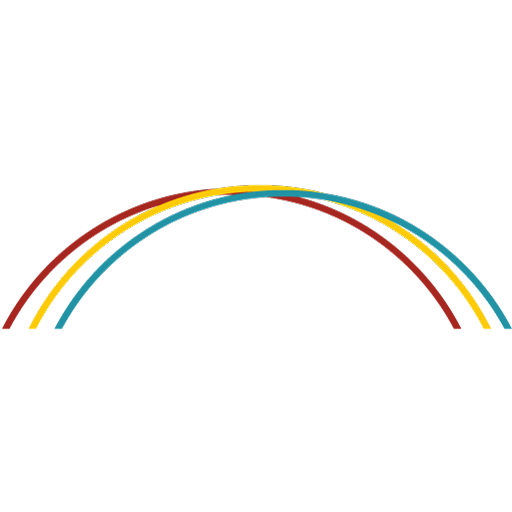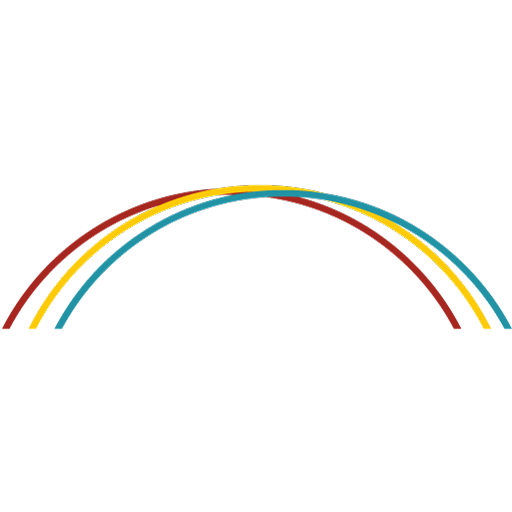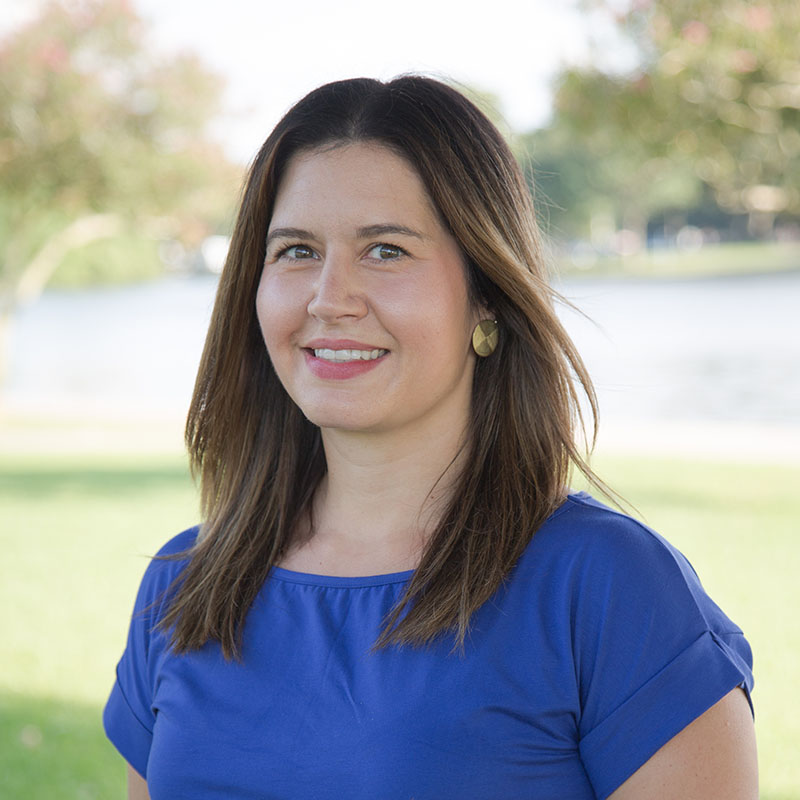 Read More
Katie Barlow is passionate about giving a child greater access to their world, allowing them to communicate, independently take care of themselves, and increase interactions with others. She has been an active and passionate leader in the ABA community for over 10 years. Katie, a Mississippi native, completed her undergraduate work at Millsaps College prior to earning her Master's Degree in Psychology from Louisiana State University. Throughout her career Katie has practiced in a variety of settings ranging from early intervention clinics to community-based programs and has served in a range of roles as a behavior technician, a staff Board Certified Behavior Analyst, and most recently a Clinical Director. Katie has extensive experience directing therapy programs for children with autism, and she has a passion for working closely with children and their families to promote independence and happiness in home and educational environments. Katie focuses on using a collaborative approach to therapy, supporting and working as a team with other clinicians as they aid children and their families in navigating their therapy and life experiences.
Jordan Conway, BCBA, LBA
Assistant Clinical Director
Read More
Jordan has been passionate about working with children with special needs since her first internship as a sophomore in high school. Upon graduating from the University of Alabama in 2017, with a Bachelor's Degree in Collaborative Special Education K-12, she became a lead teacher in a school for children diagnosed with various disabilities. While teaching, she found that all the parents of her students with autism consistently expressed their frustrations with wanting their child to receive ABA therapy but not being able to do so due to a combination of the limited number of clinics available and drastically long waitlists. After researching ABA and learning about how crucial the early intervention years are for ABA, she returned to school to become a BCBA and a resource to the autism community. She graduated from Ball State University in 2021 with a Master's Degree in Applied Behavior Analysis with an Emphasis in Autism. Since beginning her journey into ABA, she has worked with children of various ages, ranging from toddlers to young teens. She believes that early intervention services best allow children to learn the tools they need to embrace the world ahead of them. She believes in teamwork and strives to help her families and children reach their full potential.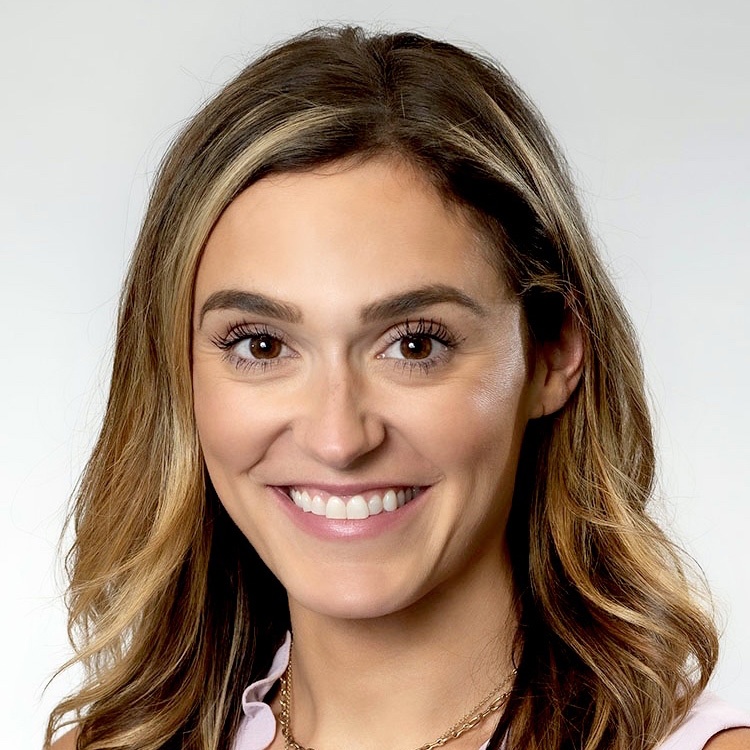 Read More
Emily Miller knew her calling was to service children with developmental disabilities since she was a camp counselor in high school. Being the daughter of two special education teachers, Emily was always participating in community service events and seeking out other opportunities to help this population. Emily completed her undergrad work at Louisiana State University in 2014, and went on to obtain her Masters in Psychology with an emphasis in Applied Behavior Analysis from Kaplan university in 2016. Emily has worked in a variety of settings providing various types of therapies including early intervention services, parent training services, home and community based services, as well as supporting other providers within a hospital based system. Emily's passion is helping parents and caretakers restore a playful relationship with their children while also fostering their confidence to be able to teach their children new skills.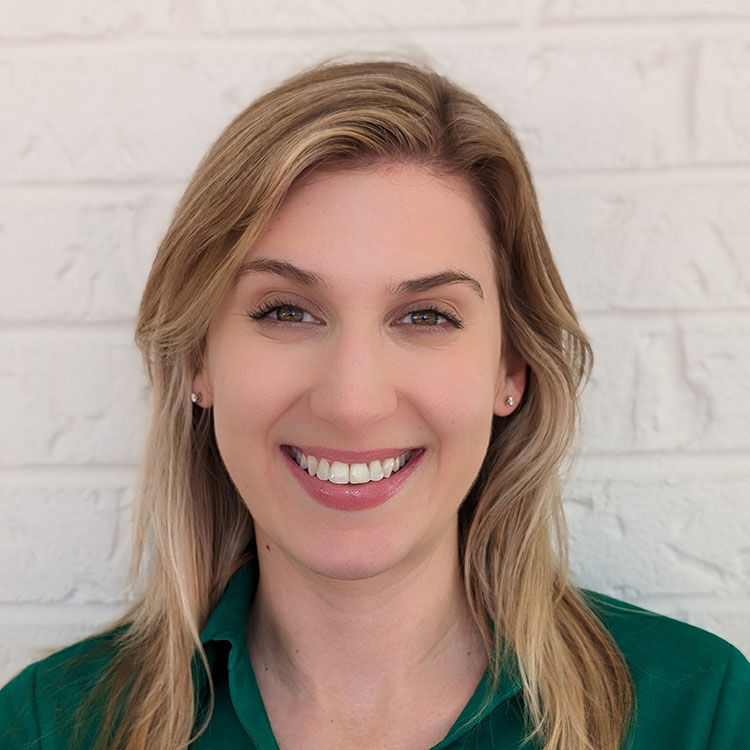 Read More
Allison Schroeder is eager to make a meaningful impact as a BCBA and provide the highest quality of service delivery to those in her community. Before discovering the field of Applied Behavior Analysis, Allison had always known that she wanted to help others and work with a team with the same mindset. Allison completed her undergraduate work in Psychology at Louisiana State University in 2013. After being a behavior technician for 5 years, Allison knew that moving forward in the field of ABA would be the most important step in assisting the lives of clients and their families. Allison is a graduate of Texas A&M University, where she obtained her Master's in Special Education and Applied Behavior Analysis in 2022. Allison's overall ABA experience primarily focuses on early intervention in the clinical setting. Allison is devoted to developing the most effective and individualized teaching strategies for her clients. She believes in the continuous building of interpersonal relationships, and values the importance of teamwork, and compassionate care.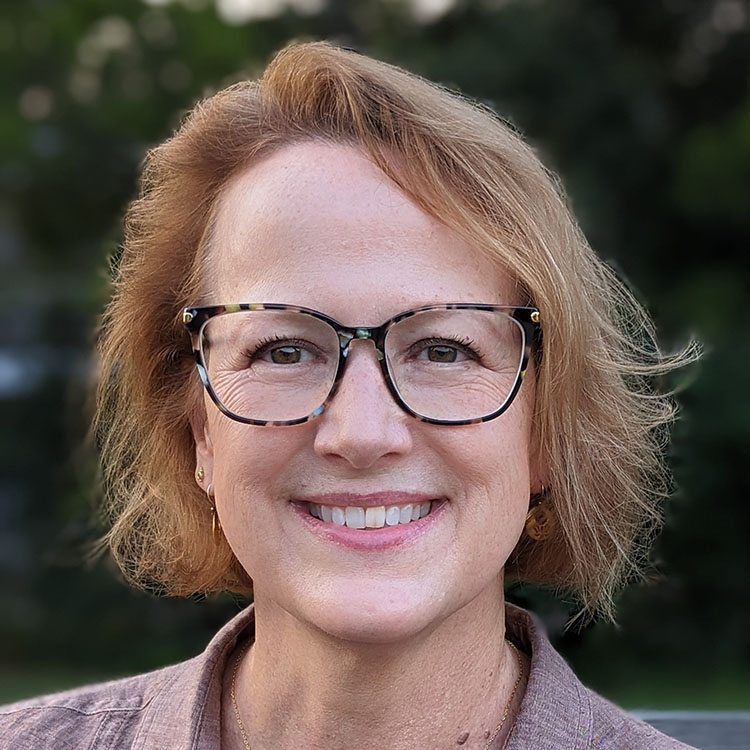 Read More
Renee is new to working with children with Autism but comes with decades of experience managing and owning multi-million dollar businesses. Graduate of LSU Renee began her career in the oil and gas business and evolved into becoming an owner in a major national shipping company. She has also consulted in several different industries including recently healthcare clinics. Her technical skills and problem-solving experience bring a purpose driven style to leadership. She is dedicated to helping Arches succeed at changing the lives of children with Autism.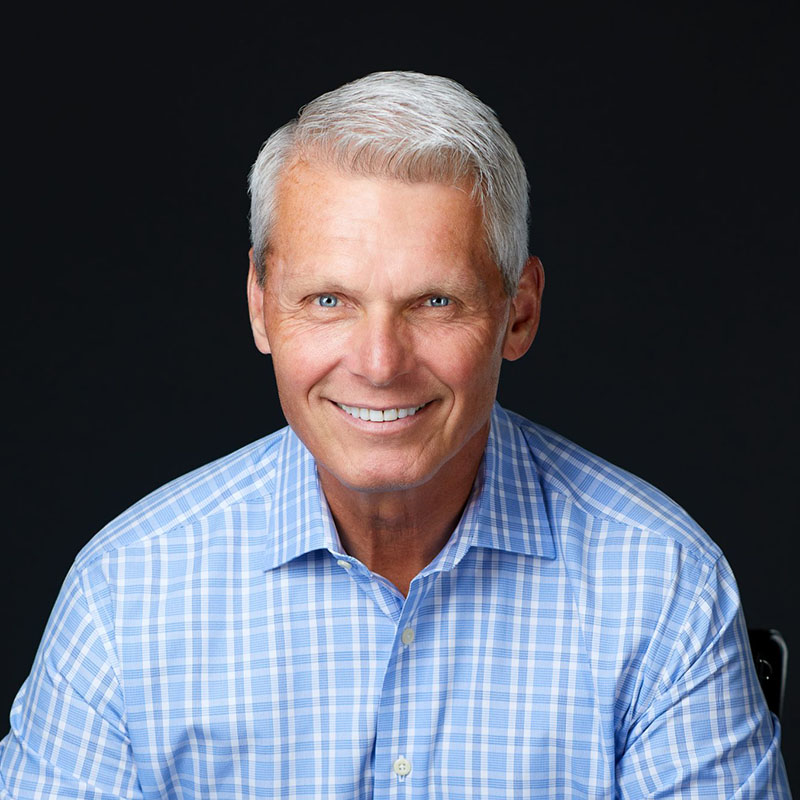 Read More
Rick Conway is passionate about creating a clinician-focused business model for Arches ABA therapy clinics. He has seen clinicians struggle with huge caseloads, long days of travel, and feelings of inadequacy as they have struggled to do a job that does not support success for them or their clients. When clinicians are supported and given a voice, they are better equipped to do their job and have a greater capacity to serve their clients and their families. This is the core mission of Arches ABA Therapy. Rick has spent the past 40 years, helping companies create change that was necessary to help them achieve their goals. He has identified and sharpened the core business principles that lead to organizational success: Aligned Expectations, Clear Concise Communication, Accountable and Measurable Processes, and Focused Leadership. His ability to identify a company's strengths and weaknesses have allowed him to adapt and apply these principles to a spectrum of companies whose size, motivation, and methods differ but whose goals are similar. He is excited to be partnering with Clinical Directors, BCBAs, and RBTs to help children with autism expand their environments.
Here's How to Get Started:
1- Fill out our Intake Form To get started on our waitlist, we just need a few details about your child. Once we have received that, we will contact you with more details about the next steps.
2- Attend Onboarding for Child and Parent We meet with you and your child to learn more about your child, their needs, and home life to create an individual plan of treatment.
3- Participate in ABA Therapy Your child will be enrolled in full-time, one-on-one therapy. We will collaborate with your family to provide the best therapy, support, and resources.
4- Transition into a School Environment Working together, we are able to prepare your child for school and continued growth.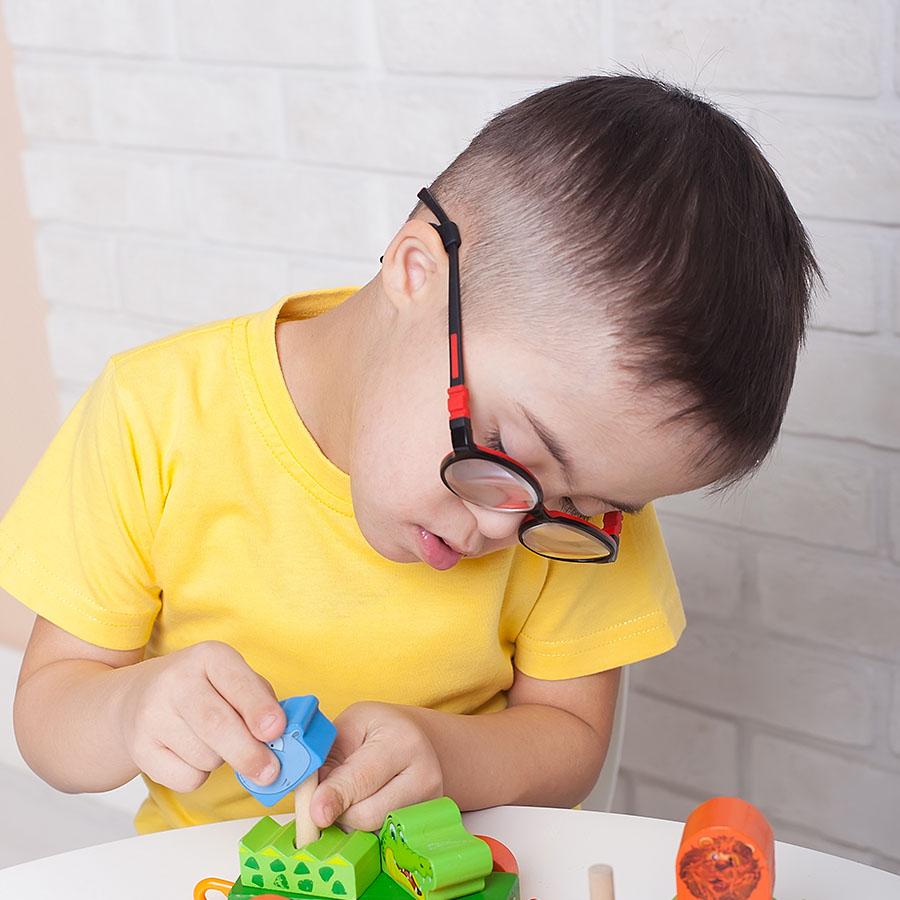 For a child with autism communicating their basic needs, completing everyday tasks, and navigating new circumstances can be challenging. Arches ABA Therapy provides full-time in-clinic therapy which allows us to be able to better work with your child to increase communication and gain skills that will encourage greater independence, equipping them with the tools to expand their environment.